We are able to offer the use of a Mevo camera and microphone to record events that take place in locations without podcast recording capability.
The Mevo camera is a compact, wireless, stand-alone unit which records HD content (both audio and video), and the provided wireless microphone is recommended to produce the best quality. Both are shown in the images below.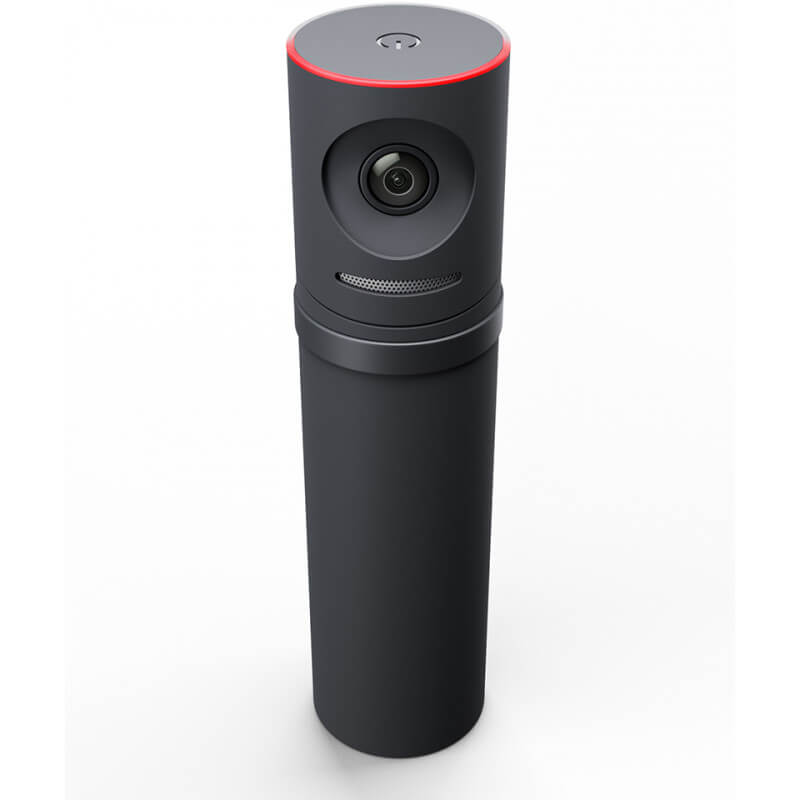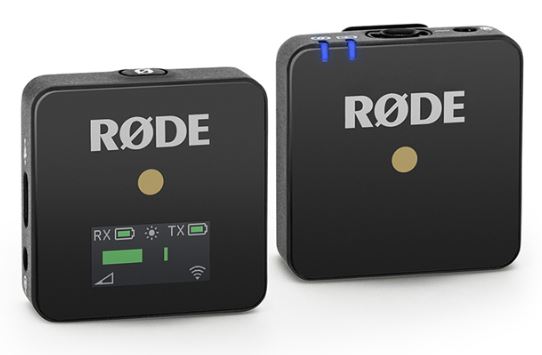 Recordings made with the Mevo camera are automatically processed and uploaded to the Ad Hoc Recordings section of the Video Portal – which is visible to all staff and students who are logged in. Note there must be an Eduroam Wifi signal available for the recording to work.
How to use Mobile Podcasting
The slides below explain how to setup and use the Mevo camera and microphone.
Complete the following form to
Request Mobile Podcasting
.